Implementation
Standard Implementation(Out of the Box).
Extending existing Salesforce CRM configuration and customization to meet changing business needs.
Custom implementation to meet your business processes.
Learn more
Migration
Legacy CRM to Salesforce.com CRM Organization.
One Salesforce.com CRM Organization to another Salesforce.com CRM Organization.
Data from Flat/Excel/Access/SQL database to Salesforce.com CRM Organization.
Learn more
Integration
CRM to ERP.
Other CRMs to Salesforce.com CRM
Force.com Development
Extending Salesforce.com CRM Organization using Apex and Visualforce development.
Modify existing Apex and Visualforce customizations.
Extend and/or Develop New Applications to support your organization.
Learn more
Training
End User Training.
Administrator Training (ADM 201 and ADM 211).
Corporations or Individuals.
Learn more
Hourly Consulting
Configuration.
Reports.
Apex & Visualfore.
Training.
Contact Me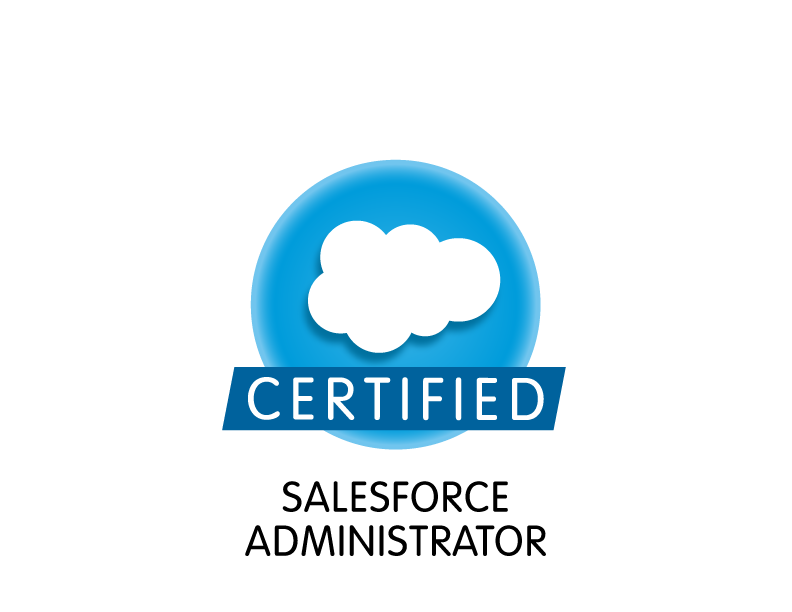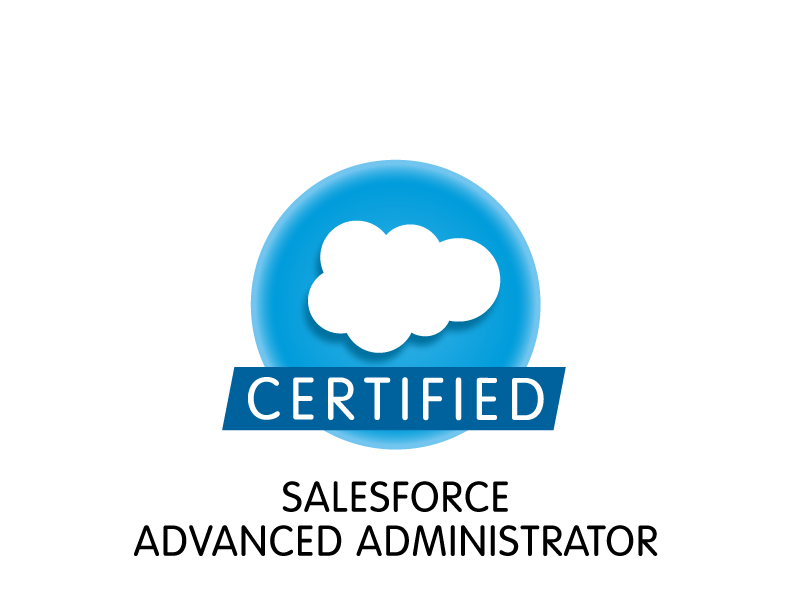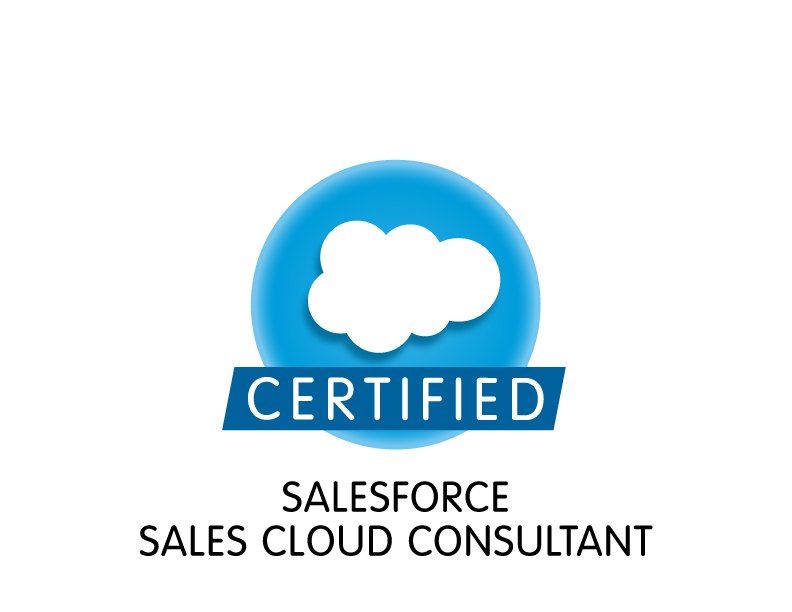 Copyright © 2020 | Sejal Software, 4833 Rio Vista Ave, San Jose, CA 95129. All rights reserved. Other trademarks are the property of their respective owners.